Hello Story Lovers!
I am I the only book blogger who feels that their week is taken up almost entirely of daily memes and link ups?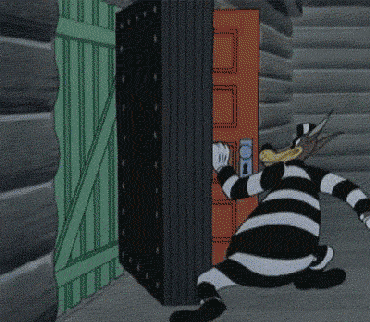 Across the last few months I have tried one for almost each day of the week and while they all have their merits (including the other bloggers they have introduced me to), I am feeling pretty trapped by them all!
So, I have made some decisions! I have decided on my favourites (that is the ones that work best for me, my reading and my blog) and have a new plan of action!
This may mean that I don't appear in your feeds on days that I used to but don't worry I will still be around! 🙂