I am so excited by my birthday purchases. But why did I choose these books?
Miss Marple and Mystery: Over 50 Stories by Agatha Christie
While I was away at Christmas, the house that we stayed in had a book with a selection of Agatha Christie short stories. I've never read any of her work before (although I have probably seen most of the stories on TV). I really enjoyed those stories and was excited to see these collection. I grabbed it straight away.
The Red House Mystery by A.A. Milne
This book jumped off the shelves and into my hands without me even getting a chance to read the blurb. I knew I wanted to experience A. A. Milne writing something different. I have no idea what I am getting myself into with this one (other than it is a mystery) and I am excited to find out!
Sky Song by Abi Elphinston
I admit that one reason I picked this up was because of online hype. I haven't read anything for this age group (9-12) in a while and I am excited to dive in. It also has the added advantage of being the age group my NaNoWriMo novel is aimed at so it is sort of research too.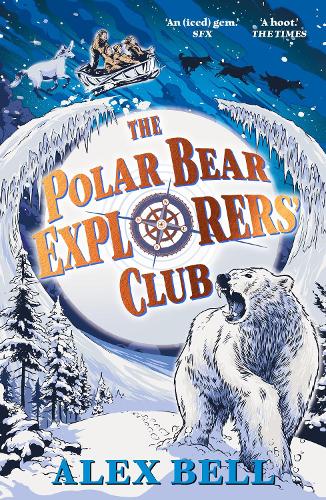 The Polar Bear Explorers' Club by Alex Bell
This is another book I heard about on Twitter. It is beautiful and I can't wait to get started on this one either. I need to spend some time figuring out my #tbrlist reading order!